CanvasWeb Project: Pomatoasia.com
Custom CMS Web Development Pomatoasia.com are established in 2005 and it has been quite a ride ever since. We've help our clients, we've had fun doing cool projects, and belive it or not, we've won awards!.
Unlike other agencies that have, "the look stylish, sound sophisticated anc act literate" philosophy, we operate under these simple rules, Love what we are doing, listen to the client and be responsible with their money.
VISIT LIVE WEBSITE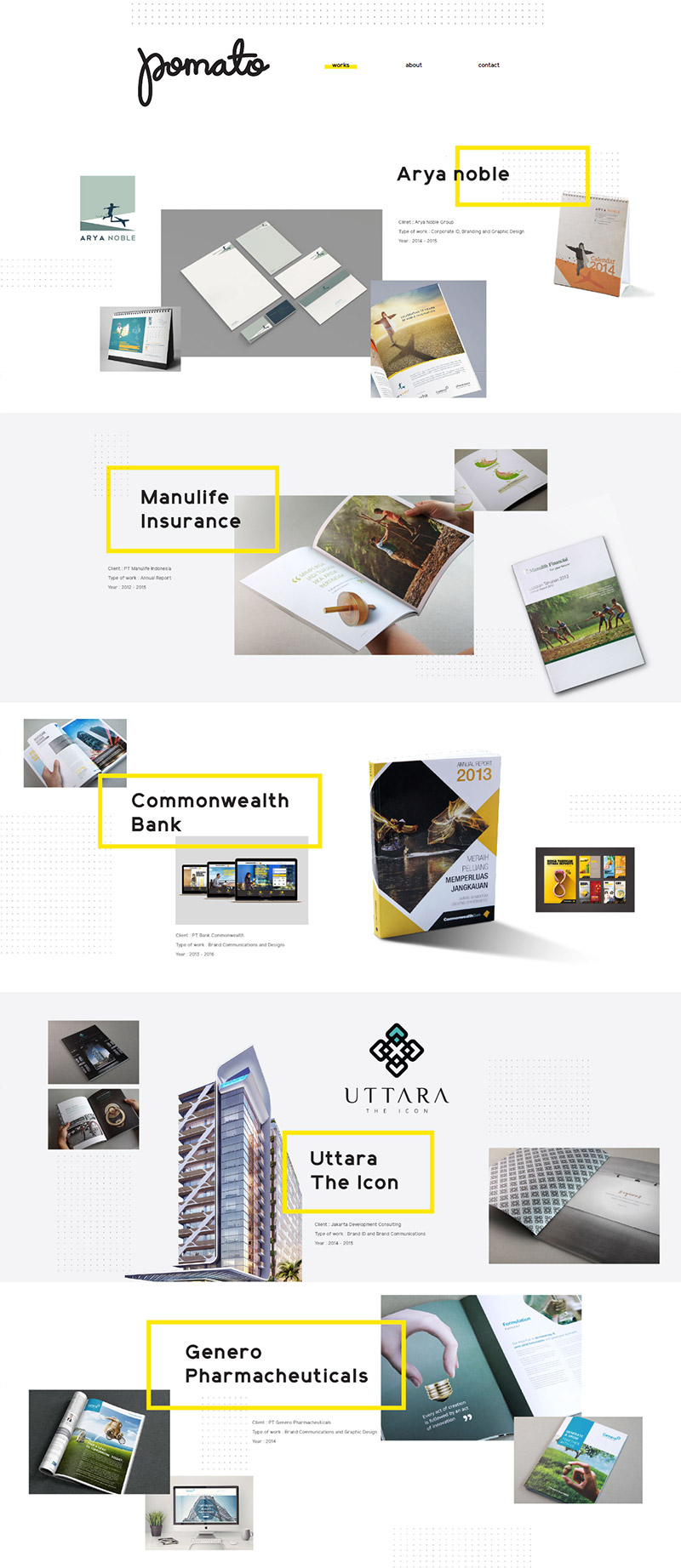 ---